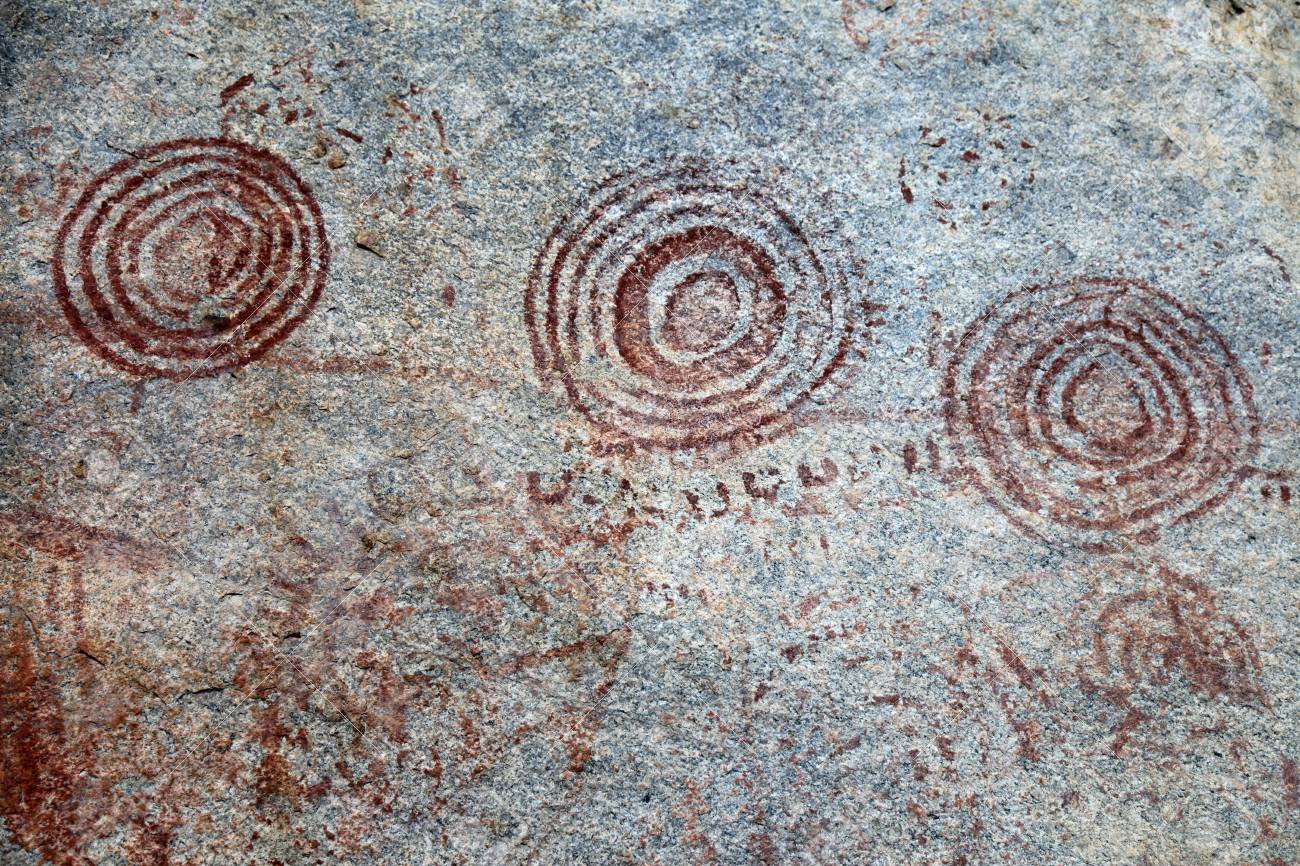 The Eastern region is one of the four regions in the country of Uganda. The region boasts some of the tourists' jewel in the crown. An intoxicating blend of adrenaline adventures and superb scenery makes eastern Uganda a must on any East African journey. Here the mighty Nile begins its epic journey north. White-water rafting the Nile River is the main draw for adventurers seeking a wild ride, but there's also the subtler, sweatier pleasure of trekking through Mt Elgon National Park or relaxing with a visit to the stunning Sipi Falls.
The regional capital of Jinja offers a charming and friendly base on the shores of Lake Victoria where travelers can spend a few days or more enjoying the chilled atmosphere and top-notch outdoor activities. Going on a road trip to Uganda in the eastern region? Below are some of the key attractions you should not miss to visit:
Jinja City: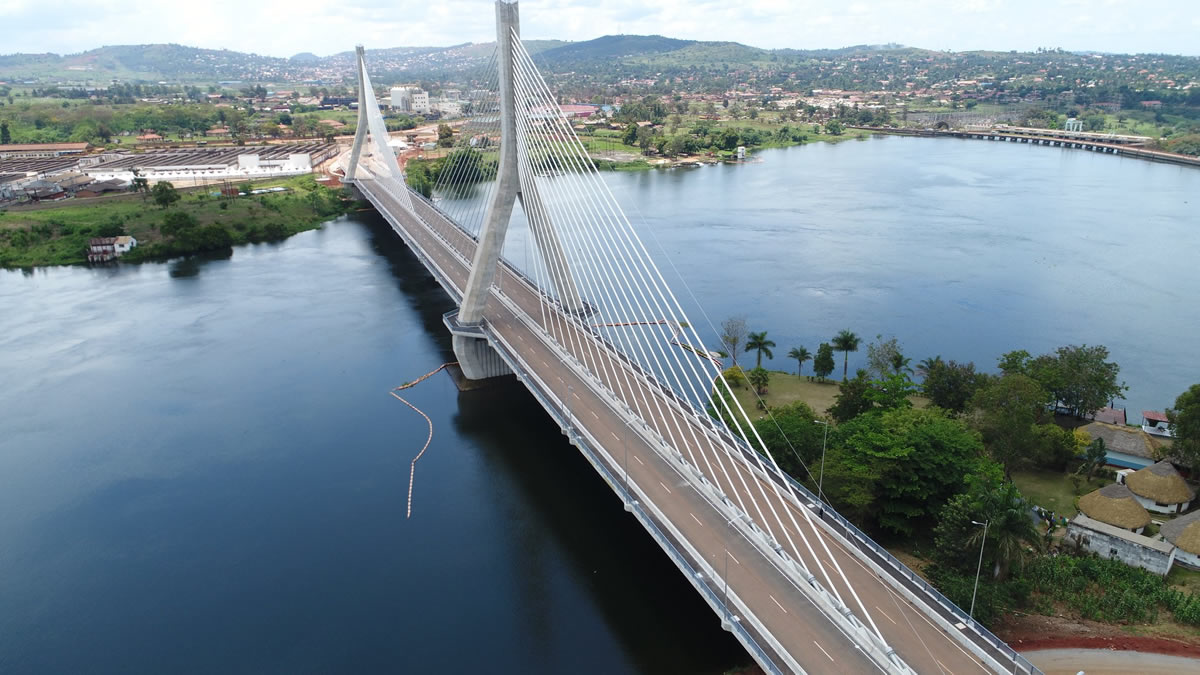 Jinja is a city in eastern Uganda and it comprises so many attractions. On your way to the city is the beautiful Mabira Forest which you can visit and engage in so many tourist activities like zip-lining, and so many others. In Jinja, there are also so many tourist activities to be done such as white water rafting (at the source of the Nile), kayaking, visiting the source of the world's longest River – River Nile, and so much more.
Mountain Elgon: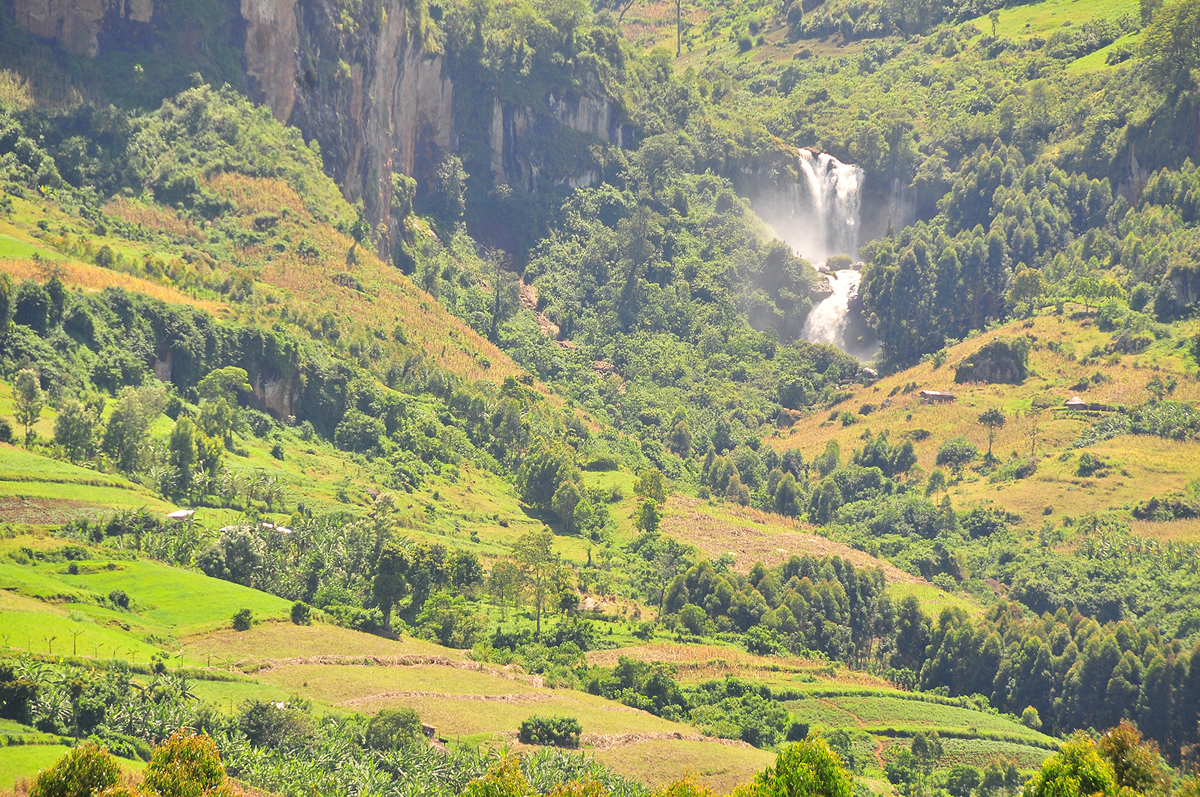 Mount Elgon is an extinct shield volcano on the border of Uganda and Kenya, north of Kisumu and west of Kitale. The mountain's highest point, named "Wagagai", is located entirely within Uganda. It is one of Uganda's major attractions and it is the second-highest mountain in Uganda after the Rwenzori Mountains in western Uganda. Hiking this snow-capped mountain is an experience to remember. The Mountain is protected in the Mountain Elgon National Park that also boasts so many other attractions like wildlife species and bird species which you will also enjoy viewing during your hike.
The Sipi Falls: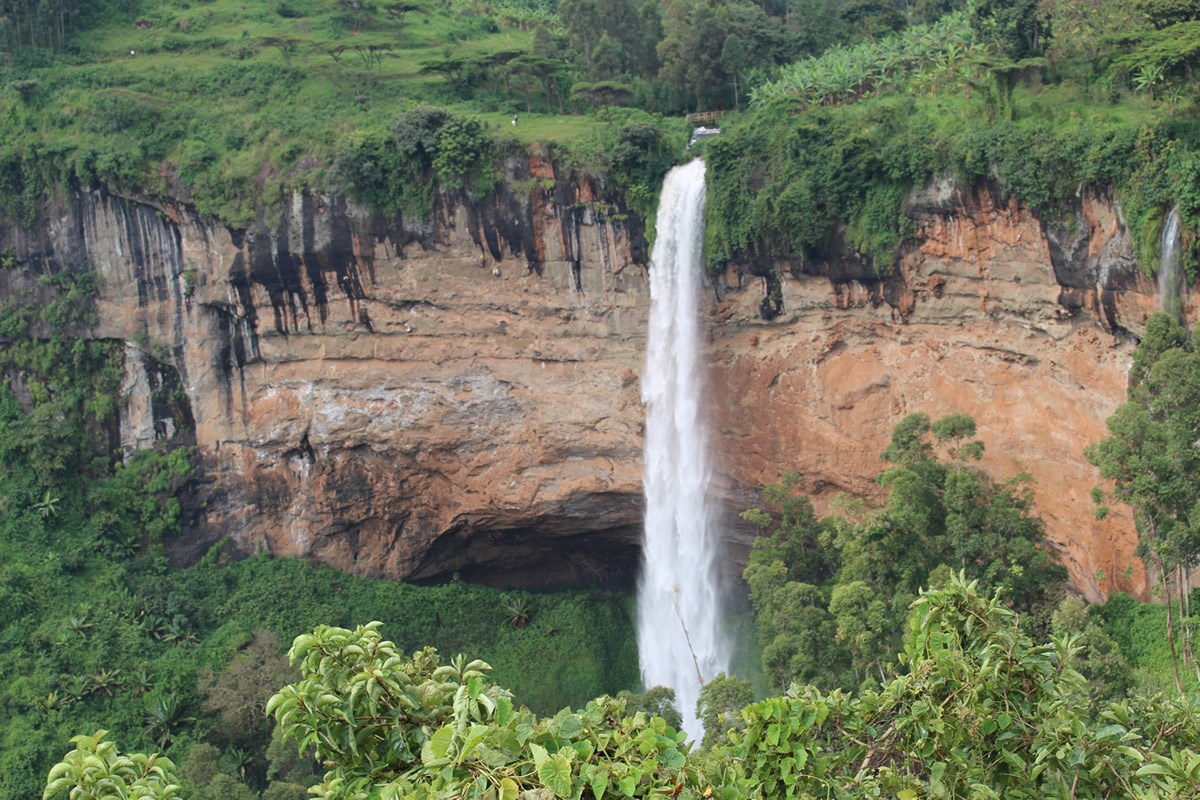 Located close to Mountain Elgon National Park, the beautiful and romantic Sipi Falls is another attraction to fond of in eastern Uganda. The Sipi Falls is so beautiful and eye-catching and once you land in this area, there are so many memorable tourist activities waiting for you.
Nyero Rock Painting: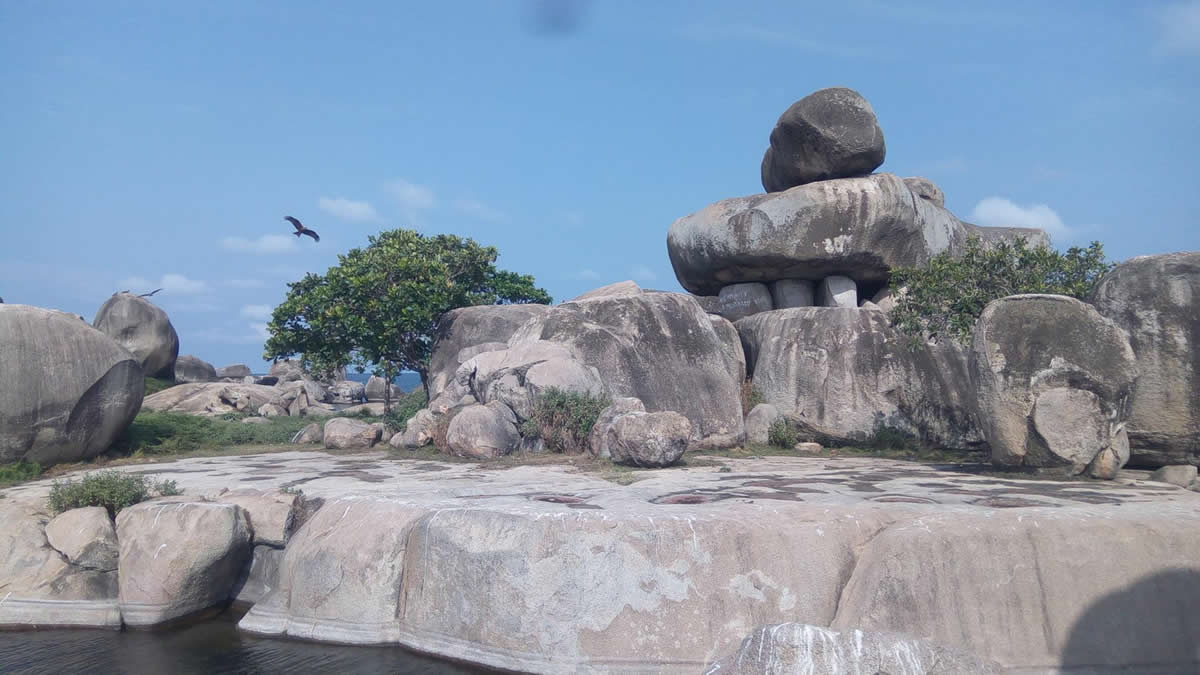 The Nyero rock paintings are located in eastern Uganda in Kumi District, 8 km west of Kumi town, about 250 km from the capital city Kampala. The Nyero rock paintings are among the most important rock art in Uganda. It is another beautiful attraction you should visit in your self-drive car in Eastern Uganda.
Read More