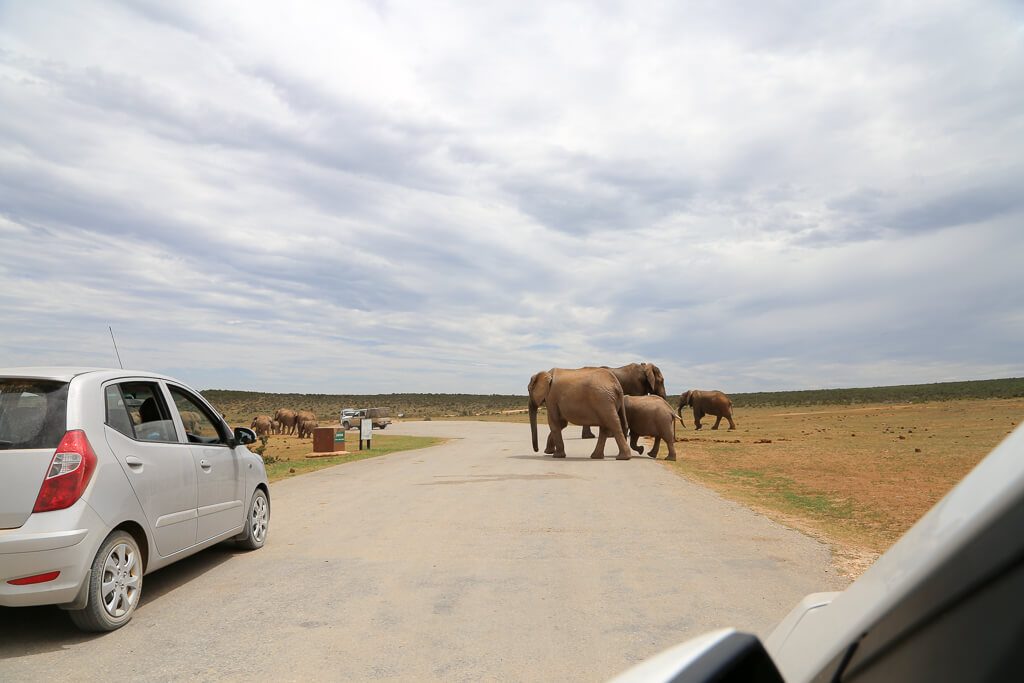 Is self-drive safe for Uganda Visitors?
Yes, self-drive tours in Uganda are very safe and secure! Self-drive safaris in Uganda or Rwanda have become the most sought-after safari experience by most visitors on African tour today. It is by far a new way for one to discover Uganda or Rwanda on his or her way unlike guided tours. With self-drive safaris, they are exceptionally adventurous in nature and worth embarking on whether you are a first time or repeat traveler on Uganda safari.
Whereas self-drive tours in Uganda come with lots of excitements on the other hand, we recommend our clients to always spare sometime to research in depth about the destinations they wise to explore whether it is safe or not prior embarking on actual trip.
However, Uganda and Rwanda are among a few destinations/countries in Africa that are safe and secure to travel. They have enjoyed the prevailing peace and security for that long which makes them safe and secure for one to embark on self-drive or even guided safaris. Besides the hospital people, Uganda ranks among a few safest countries across the sub-Saharan Africa.
Usually, safety and security begin all the way from Entebbe International Airport or if you are from Kigali at Kigali International Airport. At the airport, you will under go thorough check up on arrival and even departure. This is not to cause discomfort but rather to ensure that you and others are very safe and have the best of your self-drive trip in the pearl of Africa. It should also be noted that safety also begins with you first and that is why you need to be security conscious while in a new destination and do not take things for granted.
Once you are done with check-up process, now you will meet your driver guide who will give you a warm welcome and a quick briefing about what your safari is about. After, you will be driven to your destination or at your respective hotel. En-route, there is possibility of you meeting security/traffic officers but they shouldn't scare you because their work is simply to monitor how people drive and ensure that there is smooth movement by all road users.
Cases of tourist getting lost have not been on record. Prior embarking on your self-drive trip to any part of Uganda, you will need a road map. While on the road, make sure that you drive defensively but within minimal speed. The car windows should be closed and do not drive at night or when you are drunk. Also, do not be tempted to leave your valuables in the car.
Keep left when driving in Uganda and avoid driving while drinking or at high speed. Be focused on your road trip and get the best of your self-drive trip with our 4×4 drive car rentals.
In summary, self-drive tours in Uganda are safe and secure. Get on the road trip using one our classic and comfortable 4×4 self-drive rental cars and experience the pearl of Africa.
Related Posts