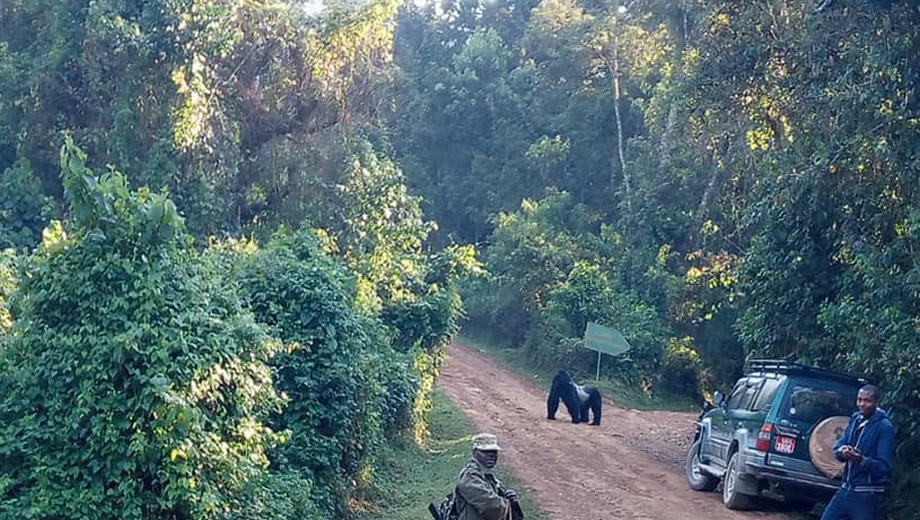 Guide to Choosing Best Self Drive Car in Uganda
Choosing the right Uganda self-drive car rental for your road trip can save you a lot. Hiring a rental car for a self-drive Uganda is the wisest choice to make. Not only does come with the most flexible road trip, making stopovers at your own wish and choosing which tourist sites to visit but also assures you of total privacy while on road trip. Today, self-drive trips have become more famous than ever before and undoubtedly, exceptional option discover Uganda your way.
However, driving yourself in unfamiliar routes on self-drive tour is something that is so intimidating if you are a first-time traveler on Uganda safari. But with introduction of the Global Positioning System (GPS), there is no need to worry about venturing into unfamiliar routes. It is a matter of you setting your current location and destination point then you keep following the routing as your GPS directs you.
Before you set off on your self-drive Uganda, here are some significant tips to guide you choose the best self-drive car rental.
Destination routes
Before you set off for your Uganda self-drive trip, first, conduct adequate research on various routes to your destinations. Higher chances are that you can easily go off-road routes and you can encounter tough terrains, steep slopes, muddy slopes and you need a good rental car in its better mechanical conditions.
The size of the rental car
The number of people you plan to get on the road with and luggage size should be put into consideration. This should guide you when deciding which self-drive car rental to book. A Toyota Rav4 is ideal for a group of 5pax on self-drive Uganda or you can hire a Mini Van or slightly larger rental depending on the number of people and cargo.
Car rental category
Rental cars come in different categories and each does serve best a specific purpose when it comes to road trips in Uganda. They range from 4×4 rental cars, luxury vehicles, SUVs, Mini buses, Sedan cars and many others. If you plan to go for game viewing safari then a 4×4 Land Cruiser with pop-up roof, Nissan Patrol or Safari Van is the best choice.
Conduct thorough check on the car rental
Before you start your road trip in Uganda in self-drive car, cross-checking your rental car is very important. All the dents, the current state of air conditioner, damages of the car should be taken note of and you can inquire even about its past mechanical issues.
Related Posts