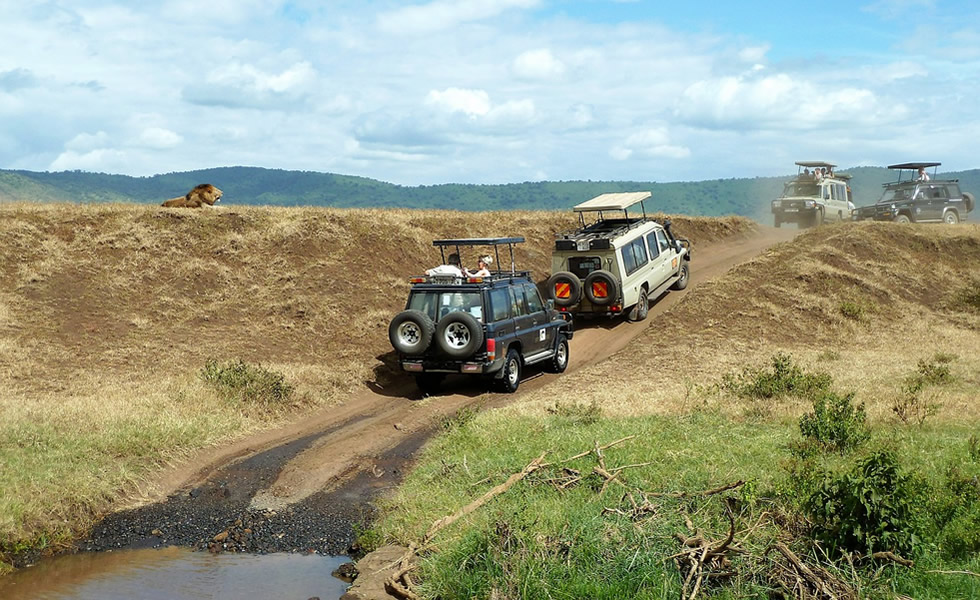 How to enjoy Luxury Uganda Trips at low prices
When most people envision traveling, they picture something easy and relaxing with cocktails and picture perfect scenery. Yet, before you envision all this, there has to be a plan and a budget. Although you have to remember that you do not need a big budget to go for luxurious trips, here is how.
Cheap destinations
Yes, it is a thing. You can actually find so many travel destinations that will not drain your savings. When you go through Google, a number of countries in Africa and islands on the Pacific and Atlantic oceans have lodgings that can go for as low as $50.
Discounted packages
Before you jump on everything, try scouting the internet for discounted packages that are always popping on travel websites. These packages usually have lower rates that cater to transportation, food, accommodation, and activities — meaning you will pay once and relax your way through the holiday.
To fly or not to
It is not a must that when you are travelling across borders you should take a flight. Did you know that instead of spending over $300 on flight to and from one of the neighbouring countries, you could just take a bus that will cost you as low as $60? Mind you, lately, bus companies have luxurious coaches with enough leg room, WiFi, and charging pots.
Peak season
It might seem like everyone is travelling during this season but it is the best time to travel since almost every hotel has a huge campaign they are pushing to fill up rooms. You will find good hotels with a 50% discount for a room you could barely afford before that.
Drive yourself
It can be quite tiring when you have to drive from Kampala to Mbale on your own; but if you plan to switch with a passenger, it can be a fun road trip. Driving your own car saves you money used to hire a driver or even a van when moving with a big group. Use this money to book a spa day because you deserve it.
Travel campaigns
Since 2015, there have been more than five major travel campaigns initiated online by companies and individuals. An example would be Experience Africa, Ug Travel Month, and Intimania where you pay a minimal amount of Sh250,000 and spend a weekend away. The trips always involve a big group of people headed to places like national parks for a weekend and most of them sleep in tents. The amount paid usually caters for everything — music, food, accommodation and alcohol.
Bed & Breakfast
You do not have to sleep in an expensive hotel to get a feel of luxury. Thanks to technology, you can now stay in a beautiful and less costly place called a B&B. They are usually rooms in someone's home that are rented out and you can search online for many of them in your travel destination.
Budget airlines
A number of airlines offer cheap flights across the African continent that can go as low as $200. You can look through travel advisors and booking websites to compare and contrast some of the prices before you rush to book.
Related Posts