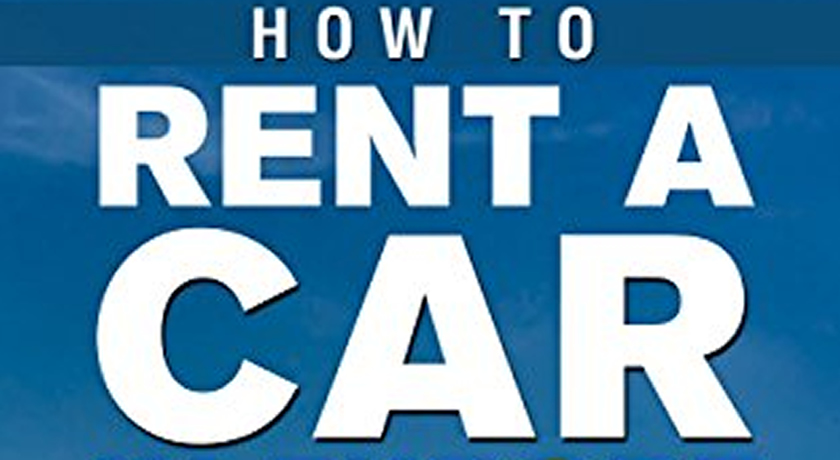 How to Book Uganda Car Rental
This is among the mutual questions asked my very many people hoping to hire self-drive cars in Uganda.  . However, hiring a car in Uganda for 2020-2021 is something very easy especially if you book a car with us at 4x4ugandacarrentals.com. Consider below some of the ways you can get your car for either self-drive or with a driver in Uganda with a lot of ease.
Sending an Inquiry: Go to our contact us form and fill in the form after press the send button, after receiving the massage, our reservation team will get back to you shortly not less than 10 hours with the best car hire offer. In the massage you are reminded to include what you need, what you ask for is what we offer, although we normally do advise our clients before we offer the service. We have a team ready waiting to answer your emails on time.
Calling us Direct on our cell phone. You can hire a car from us in Uganda 2021 by simply dialing us on our office number +256776641554. Once we receive a call, we respond immediately and advise you accordingly on the best car fleet available in stock based on your travel plans and interest. You can book with us your fleet direct on a phone call and we reserve car a desired dates of travel either on self-drive or with a driver
Whatsapp: We don't have any problem, if you find that WhatsApp is the best way to reach us for your car hire fleet booking you are kindly welcome, and your massage will be replied immediately for 2021 car rental Uganda deal. You can whatsapp us on +256776641554. We shall then get back to you immediately with our discounted 2020-2021rates.
In a nutshell, if you are searching for the best car rental company in Uganda to give you the finest and discounted 2021 Uganda car rental offers contact us we will offer you the best and meet your come true. Fill in the Form below and rent a car in Uganda
Is it possible to Cross Boarders with a Rental Car in Uganda?
Hiring cars on self-drives has become very popular here in Uganda for a period of now 2 years and many travelers who prefer this method navigating. It's understandable that not every person owns a vehicle, but that's why 4×4 Uganda Car Rentals come into existence, so that nobody should be left behind and denied a chance to travel even if he/she is going to cross border.
In most of the time, many traveler prefer traveling up-country or even cross boarders by road. So every person has a reason why they rent a car. Many people are asking themselves whether it's possible to hire a car and cross borders to another country, the answer is yes! Charges always differ and many companies charges differently in case one is going to cross borders. These fees are meant to cover cross border insurances fees, regional surcharges for crossing the border. The added fees are meant also to cover the extra insurance needed when you are driving in two the county. However sometimes you may find when the all charges included in the total costs for hiring the vehicle at once.
The car hire company can even advise you on where to buy the insurance needed to drive in any country you intend to travel to for the safety of your trip in the east African country.  You are always advised to tell the car hire company about the country you are interested to travel in, so that they can advise you accordingly about the applicable fee to pay for the insurance plus necessary documentation needed and if also interested, you can be advised about the accommodation options available.
It is also advisable to share with your Uganda car rental company about your itinerary when booking the vehicle to assist you get the right information about what you have to do before crossing to another country. The car hire agency will avail you with the right document if he/she declare the right border they plan to use with the rental car to cross the country. it should be noted that if you get any problem with the car rental company without the awareness of the car rental company you will be stopping the insurance. And once you get an accident or stealing or damaging the vehicle in another country, you are entitled to pay the agency with your own pockets.
The car hire agency will ask you in advance your travel plans before they confirm the booking in order to give them enough time to process for you all information required and also to enlighten you about any fees and also process for you all the information required and all the paperwork you may need to take with you when crossing borders.  So tell the company you are going to hire from that you are going to cross borders to another country with your rental vehicle.
Though some companies allow their vehicles to cross borders to any country in Africa, there are some car rental companies which do not allow their vehicles to cross borders especially to some countries with political conflicts like south Sudan, Democratic republic of Congo, Somalia among others.
Don't meander around this festive season, in case you want to hire a self-drive car and you want to cross border either for business, vacation, leisurely tour or for adventure, and you are still looking for ideal provider to get around, simply contact us at https://www.4x4ugandacarrentals.com, we are at your disposal.
Related Posts