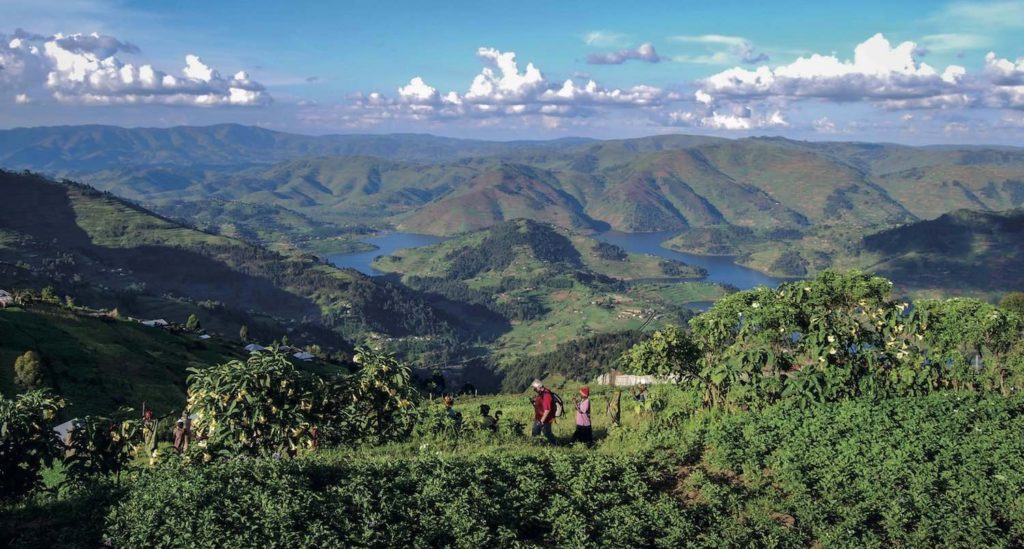 Uganda a Better Tourism Destination in Africa
When you plan your African Vacation, I know you got choices to take, these may refer to where you want to go, what you like to see, how long you would like to be there and this all base on to your budget. Amongst all the African regions, East Africa tends to be more friendly than any other part of the continent. But remember unless you got a big budget you will travel the whole region. For those people who have limited time for vacations and fund, a Uganda safari Vacation would be ultimate. Why? You got the whole Africa in it's " pearl".
Starting with the people who live in the region with more than 50 tribes expect to have variations in the cultural set up of the people in Uganda and this will be interesting to see different people of different languages, community set ups, the dances and many more. They are not confined in one place but here you need to move from region to region to experience this.
Apart from the people, physical appearance to the country still differs from each region. In the eastern part of the country is where you will see the open flat lands extending many kilometers, and some few hilly places will be seen. This explains how much precipitation these areas will receive in terms of rain fall, and they are some of the dry areas in the country so they grow crops other than plantation. Unlike the western part of the country which is characterized with hilly areas where much of rains fall is received  you will find plantation farming taking place.
Your visit to Uganda may not necessarily focus on the community set ups, you may read from several sites on the internet and look at the amazing creatures that are found in Africa, like the Rhinos, Cape Buffaloes, Forest Elephants, Giraffes, Hippos, Nile Crocodiles to mention. These are all found in Uganda, remember Uganda has got ten National Parks where these animals can be traced. So when you choose a Uganda Safari, you choose which animals you like to see and this will answer the question which parks you gonna visit and for how long you will be with us here in Uganda.
Related Posts