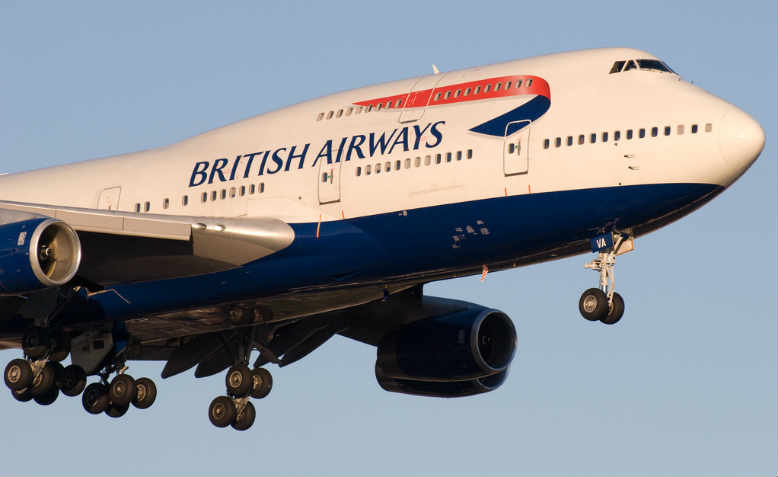 British Airways Suspends Flights to Uganda
British Airways has confirmed its flight suspension from Heathrow to Entebbe International Airport in Uganda. The Airline Regional manager Edward Frost has announced that the airline will have its last flight to Entebbe on 2nd October, 2015 and out of Entebbe to Heathrow on 3rd October 2015. The airline suspension is due to commercial reasons with some sources reporting low profitability on this route.
Frost while announcing the chances said that "Looking at the plans British Airways had for Uganda in the past six years a lot has changed". The airline was committed to serve the travel market that was a main factor to host more flights between Entebbe and Heathrow.
The Discovery of Oil in Uganda is one of them, the 2010 world cup in South Africa, and the 2012 Olympic Games in London. The airline flights increased from three to five a week due to the high demand. However after the World cup, the Uganda Oil production delays by years made British airways to weigh the Uganda market as not viable to sustain its operations making it cut its flights back to three.
Come 2014 the Airline grow prospects where high with plans of looking at East Africa as a region instead of a single destination. The airways announced to increase its flights from 3-4 times a week a plan which failed in some months later due to the increase of the ground handling rates by the Civil Aviation Authority something it had never done for a period of 20years. The authority believed that the older rates did not make business sense. Tariffs for a Boeing 737 (B737) aircraft, for example, initially used to be $1,100 per turnaround. However, the tariff was increased to $1,200. Depending on the category of the aircraft, tariffs can go up to $2,500 per turnaround. The increase made Entebbe airport lose some bit of its competitive edge, although the rates were still lower than those at the busier and bigger Jomo Kenyatta airport in neighboring Kenya.
Also the escalating volumes of trade between Uganda and countries in the Middle East have recently attracted several airlines offering services to countries like UAE, China and Turkey among others. There is now a record five Middle East based airlines operating in Uganda, including Fly Emirates, Fly Dubai, Turkish Airlines, Qatar Airways, Brussels airlines and Etihad Airways. Besides the best option airlines to London and USA.All customers who booked with British airways after 3 October 2015 will be given a full refund or can alternatively be re-booked, says Edward Frost, the airline's commercial manager for East and Southern Africa though he wasn't clear how many staff will be affected by the decision.
Related Posts