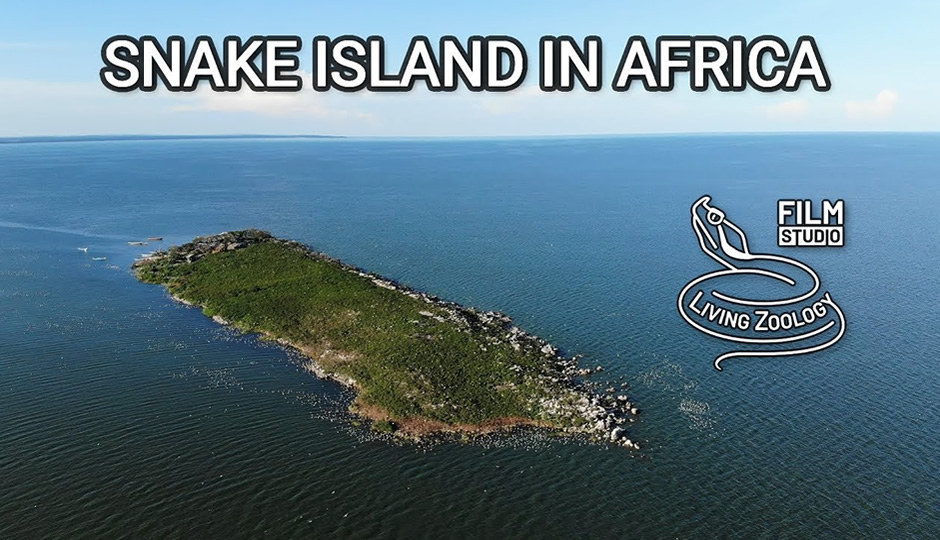 Musambwa Island (THE SUPERSTITIOUS ISLAND)
There are 3 rocky-islands found approximately 5km from the Kasensero Landing site on Lake Victoria in Rakai District. Musambwa Island is not only a gem of mythical wonders, but also a place where wildlife and nature calls home. The island is a recognized Ramsar site and it's classified as one of the 6 IBAs (Important Bird Area) in Uganda.
The Island harbors the largest breeding colony of the Grey headed Gull in Africa.
There are over 2000 snakes and reptiles of all sizes as well as enormous bird species. It is a breeding site for the Grey-headed Gulls, Long-tailed Cormorant, Greater Cormorant and Little Egret, all of which breed in internationally significant numbers. It therefore offers opportunities to watch the Grey Headed Gull breeding as well as a chance to watch several other species of birds.
Other birds here include the White-winged Black Tern, Sacred Ibis, Egyptian Goose, Spur-winged Plover, Black Crake, Cattle Egret, Yellow-billed Duck, Grey Heron, Lesser Flamingo, Lesser Black-backed Gull, Common Moorhen, African Fish Eagle, Pink-backed Pelican, Open-Billed Stork, Water Thick-knee, Common Sandpiper, Herring Gull, Green-backed Heron, Hamerkop, African Marsh Harrier, Black-headed Heron, Pied Kingfisher, and Squacco Heron among others. These can be sighted with ease unlike other birding sites where one has to use binoculars.
Locally, the residents in this place say, two spirits; a male and a female came to the lake and separated each occupying one of the islands. The female musambwa (spirit) is believed by the inhabitants to occupy the smaller, uninhabited twin island and is said to hate women. The male, purportedly went to the busier twin island, and is also said to hate women. As a result, to appease the spirits women and sex on the islands are prohibited.
Interestingly, tourism is regaining with visitors arriving on the island for bird watching, nature walks, boat rides, spot fishing and watching reptiles like rock pythons, cobras, vipers and monitor lizards and how they live together with man harmoniously. These can be easily seen as one takes a walk along the island.  You can't afford to miss being one of the tourists to discover this superstitious island. Come discover authentic pearl of Africa. Email us at info@terrain-safaris.com for a birding safari or visit their website http://www.terrain-safaris.com for more packages to perfect your trip.
Related Posts