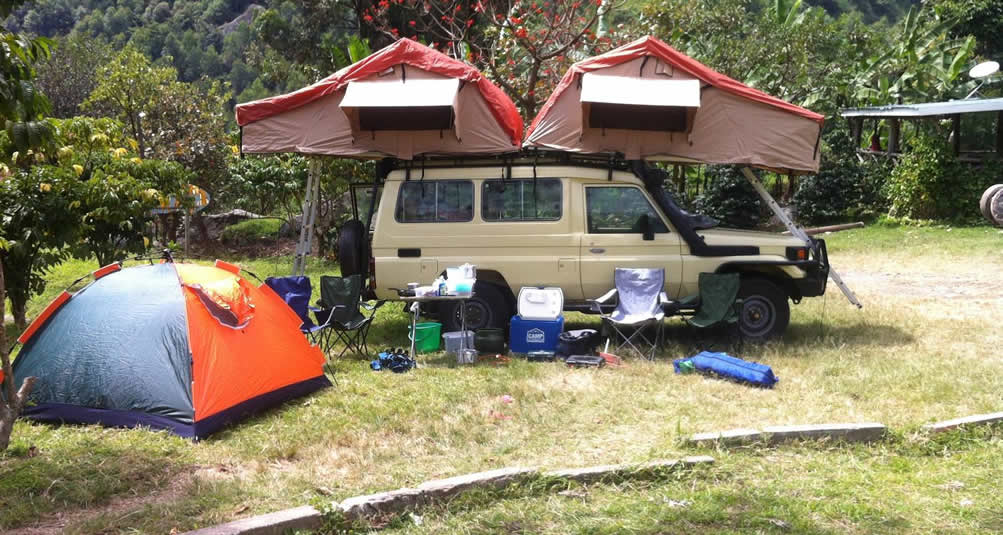 Uganda Camping Equipment and How to Find Them
Uganda Camping Equipment and How to Find Them
If you plan to have an outdoor camping next season, then try finding the best of Uganda camping equipment to carry with for the utmost comfortable camping experience.
Outdoor camping in Uganda has gained much popularity over years so as to change from your day to day busy life.
Some days out away from hectic schedules provide much excitement and recreation options than any other holiday plan.
The Uganda camping equipment, required will depend on the location you have chosen to camp in. Since the camping places chosen are varied so are the camping accessories that are required for particular needs.
Most outdoor camping equipment accessories come in the shape of camping tents, camping stoves, camping clothing, hiking boots, utensils,chairs, tables etc. Some people like to camp in the plains, some in the mountain areas, some in fields and some in woods.
So as to enjoy the fun and excitement completely, it's important to carry camping stuff that you will require during your camp stay. There are some hikers and campers who love to camp and discover the most extreme parts of the world. Therefore, the camping requirements differ from one person to another.
Before starting for any camping outdoor, you must buy the things that you will require.
So was to find the best camping equipment, it is better to find a cheap camping equipment dealer and order the stuff you want to carry along.
The light weight tents, portable camping stoves, handy weightless chairs, disposable utensils, sleeping bags,hiking boots, light fabric weightless clothes and other camping accessories can be bought online at the most discount rates.
It is good to carry camping equipment that is too light to so as to give you much freedom while trekking and hiking.
Many types of camping equipment are not cheap to buy and can be afforded only when you have a large budget. On the other hand, if you have a small budget, you can opt to renting. The activity of out door camping has been growing along side with car hire in Uganda. So for all those who would like to hire camping equipment on the road trips, the best is ti hire for the car rental companies.
Renting camping equipment is a good option depending upon how often you go for camping. Otherwise if you are a camping freak then, having a stock of your own camping gear is worth. For those who want rooftop tent camping, the best option is renting.
Have a great camping experience this season by keeping all your camping requirements toned up.
Related Posts